HUMMINGBIRD
FASTER THAN FAST
About
Welcome to CDL Hummingbird.
Powered by Elastic, CDL Hummingbird has a proven record as a powerful tool enabling high volume retailers to tackle fraud, gain customer insight and gain competitive advantage.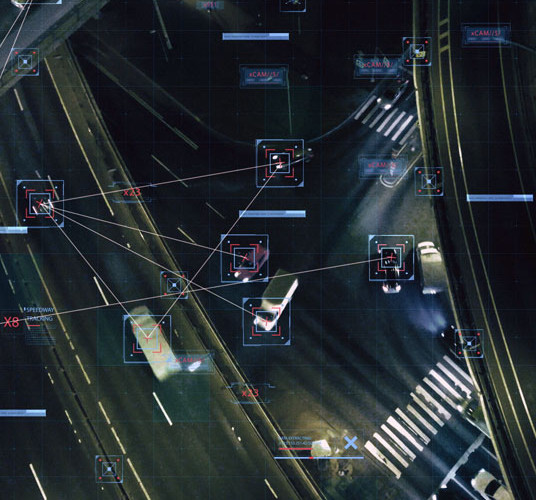 Hummingbird in numbers
90 TB Stored

17 Billion Documents Stored

80 Nodes in 12 Clusters

9,200 Searches Per Second

23,000 Docs Indexed Per Second

15 Milliseconds Response Time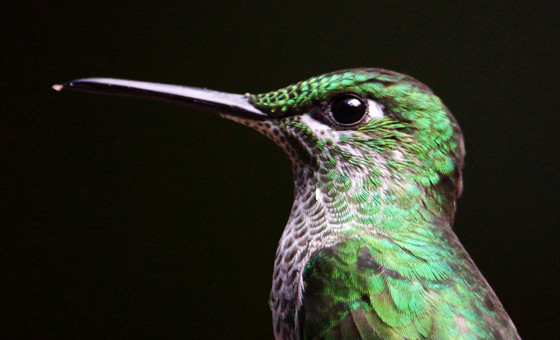 Power in search.
In a world where 2.5 quintillion bytes of data are produced each day, the ability to extract and harness relevant information in real-time is the key to unlocking real-world capabilities with the potential to transform business.
CDL Hummingbird's ability to complete complex searches from a range of sources and conduct real-time analytics and visualisations delivers ground-breaking data capability that enables retailers to derive meaningful value from their data.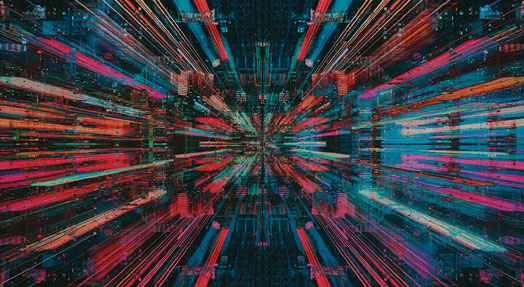 Services
CDL first launched Hummingbird in the UK insurance sector, where it is enabling retailers to identify fraudulent online activity in real-time by detecting patterns of data manipulation.
Tackling fraud as it happens
The UK personal lines sector is the most automated in the world. Dominated by price comparison websites, the marketplace is one where consumers primarily research and buy auto and home insurance online. Administration costs have plummeted as consumer demands for self-service have superseded the personal approach of face-to-face and telebroking.
But the apparent anonymity of the channel has come at a price: $1.8 billion in detected fraud and an estimated $2.9 billion in undetected fraud. Or put another way, an annual cost of $70 per household. Moreover, all the evidence suggests that the cost of fraud to the industry is escalating year on year rather than declining. CDL's response has been to look to new technologies that offer a radical departure from the past and a powerful means of tackling the problem at source.
Hummingbird has provided a solution with the ability to ingest and search enormous volumes of data in milliseconds, making it invaluable in the fight against fraud. Equally significantly, it provides a powerful tool for enrichment, customer profiling and real-time pricing strategies.
Within months, CDL had taken its proof of concept and developed Hummingbird as an industry-ready solution, deploying it to a number of household brands.
Faster than fast
Over the subsequent three years, CDL has proven Hummingbird's power as a search and analysis tool with phenomenal capability to search millions of data records and return results in the blink of an eye.
Its speed means that deployment is a matter of weeks rather than months, giving retailers quick access to a real-time anti-fraud detection system, capable of analysing over 1000 searches at sub-second speed, and presenting the results in live dashboards with drill-down reporting.
For example, in one early project, Hummingbird ingested 20 million aggregator records within two hours, and within eight hours, it had stored 140 million MOT documents with 29 data items per record.
Hummingbird's ability to ingest data from a range of sources means that new applications for the technology are being discovered daily, making it a powerful tool for any high volume retailer.
Use cases
Tackling online fraud: revealing the uncommonly common to detect suspicious patterns of behaviour

Customer profiling: redefining the concept of knowing your customer by tapping into a range of data sources to predict likely purchasing behaviour

Informing pricing: combining with real-time pricing to assess business value and adapt sales strategies accordingly

Transforming the customer journey: delivering the right information in ways that are automatic, simple and fast

Commercial insight: understanding past spending behaviour, including seasonal activity and price sensitivity, as a predictor of likely purchases

Personalised experience: use customer insight to serve up relevant content and delight the consumer by anticipating their needs
While the applications from customer to customer vary, the constants are the ability to search, analyse and visualise customer data in relevant, powerful and instant ways.
Strength in the cloud
Hummingbird is cloud hosted using Amazon Web Services to provide resilient, high volume storage and a faster, more consistent experience for users. The scalability offered by the cloud enables Hummingbird users to deploy on-demand big data analytics, expanding data clusters from one to thousands of servers in a few minutes, and then scaling down again once the analysis is complete.
By drawing from a range of data sources, such as third party databases, purchasing history and even social media channels, it becomes possible to anticipate consumer behaviour and serve up relevant information before they ask for it.
CDL is a top 100 tech firm in the UK. It employs around 700 people at its technology campus in Manchester, UK, and its squads deploy agile approaches to deliver high quality software in short timeframes.
Industry firsts
Specialising in high volume retail solutions, CDL has consistently anticipated consumer trends and developed solutions that enable retailers to capitalise on them. 
It builds elegant ecosystems which successfully deliver multi-channel propositions, integrating online, mobile, voice-activated devices and chat front-ends to meet the consumer where and when they desire.
CDL has repeatedly led the market by adapting new technologies into commercially viable solutions, from product innovation such as usage based 'pay as you go' insurance to transformation of the retail experience through concepts such as the 'virtual call centre'.
A market leader in the insurance sector, CDL's InsurTechX initiative has seen it transform the way in which consumers engage with insurance, and over the past year, it has accelerated its R&D activity through the launch of the CDL Incubator.
Testimonial
Award-winning context: Data-driven anti-fraud solution for iGO4
iGO4 is one of the UK's leading personal line brokers and has seen significant benefits as a result of integration with CDL's high-speed data intelligence and anti-fraud solution, Hummingbird.

In the solution's first year of live operation, iGO4 realised:

Significant operational savings from upfront automated checks and improved customer profiling;

A 10% reduction in post-sale cancellation of policies; and

A dramatic decline in other cost factors such as bad debt.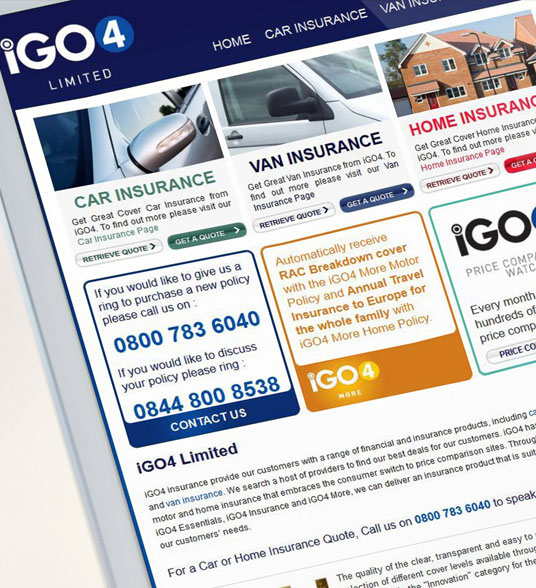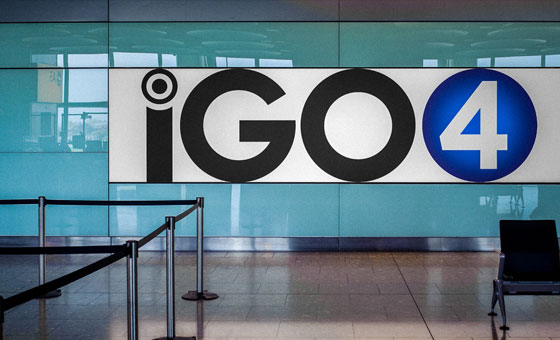 Matt Munro, Chief Executive at iGO4, commented:
"Not only has Hummingbird reduced our exposure to fraud and ghost broking, it has helped us to better understand our business and our customers.

"The real benefit of the solution is that it is directly integrated into our Strata retail platform, so we are able to use the data to create our own scores and rating factors. This gives us real competitive advantage and supports us in offering our insurer panel unique insight and additional rating opportunities."
iGO4 has used Hummingbird to improve its broker enrichment by analysing vast amounts of data held within the solution at point of quotation.

Hummingbird enables iGO4 to identify customers that are manipulating their quotes online and makes these results available in real-time, enabling the intermediary to take decisive action by using real-time pricing to influence the quoted premium.
Contact
Phone

(+44) (0) 161 480 4420

Address

CDL Strata Campus
Kings Reach Road
Stockport
SK4 2HD